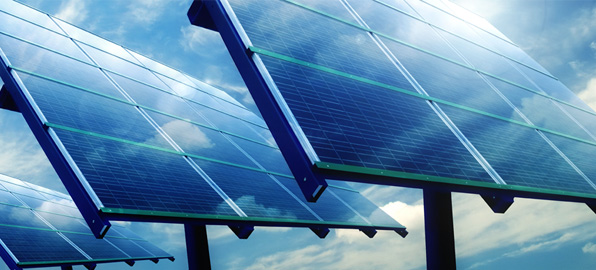 ION provides solutions for residencies and industries concerning alternative ( renewable) energy . Solar power generation has emerged as one of the most rapidly growing renewable sources of electricity in th last decades. Solar power generation has several advantages over other forms of electricity generation:
Enviromental advantages.
Matching peak time output with peak time demands.
Location flexibility.
applications of solar technology are readily scalable and versatile
As well as many other advantages like the assurance of having a reliable power source even in the case of frequent main power outage.Our team have a wide expertise of deployement and maintenance on various solar energy systems. ION offers the following services for costumer interested in solar energy:
System consultation and planning.
System design.
Deployement of solar energy system for residency and industry.
Complete maintenance of deployed systems.
After sale services and technical support for our costumer.